Con-ten-ted
/kənˈten(t)əd/
adjective
1. Feeling or expressing happiness or satisfaction.
I'm Your Digital marketing swiss army knife
SEO, SEM and PPC, oh my!
Plus blogging, copywriting, social and more. If you need it, I can handle it.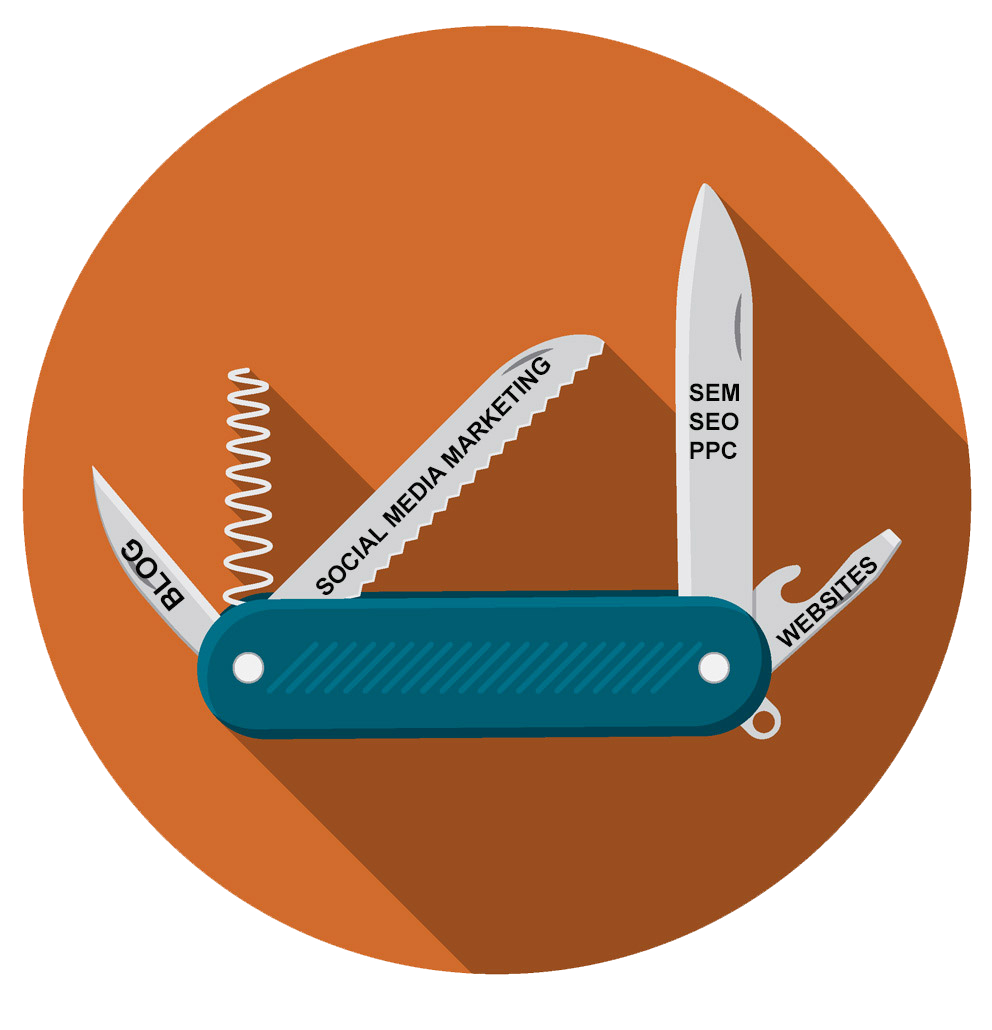 My Sweet Spot
Yes, that's a sports analogy
My sweet spot is small and medium businesses that need quality content and marketing services but can't afford a full-time employee; or agencies that have too much work but aren't quite ready to hire full-time. I'm looking to form long-term relationships with great companies with great people. So, if you think we might be a match, contact me!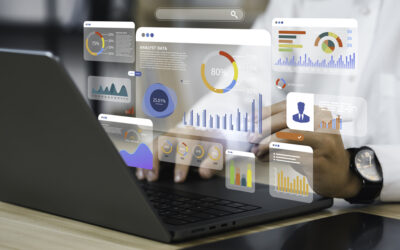 In recent years, the marketing world has undergone a significant transformation, with data taking center stage. You don't need to be a marketing expert to grasp its importance. This wealth of information provides a remarkable opportunity for marketers to harness the...
read more
Are you contented with your marketing?