Con-ten-ted
/kənˈten(t)əd/
adjective
1. Feeling or expressing happiness or satisfaction.
I'm Your Digital marketing swiss army knife
SEO, SEM and PPC, oh my!
Plus blogging, social and more.
If you need it, I can handle it.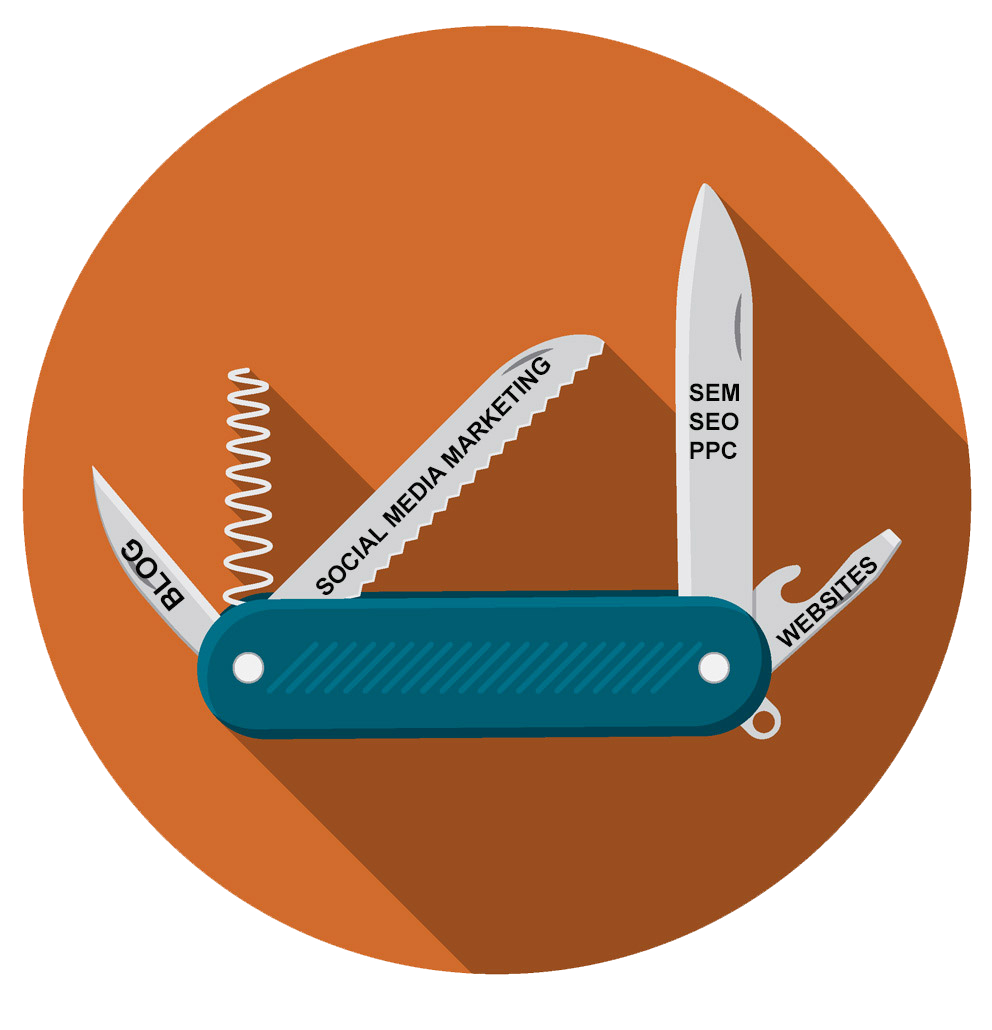 My Sweet Spot
Yes, that's a sports analogy
My sweet spot is small and medium businesses who need quality content and marketing services but can't afford a full-time employee; or agencies who have too much work but aren't quite ready to hire full time. I'm looking to form long-term relationships with good companies with good people. So, if you think we might be a match, contact me!
Are you contented with your marketing?