About Me
A little bit about Contented Media's Chief Contentment Officer.
Not too much, because it's all about you, not me.
Digital Marketer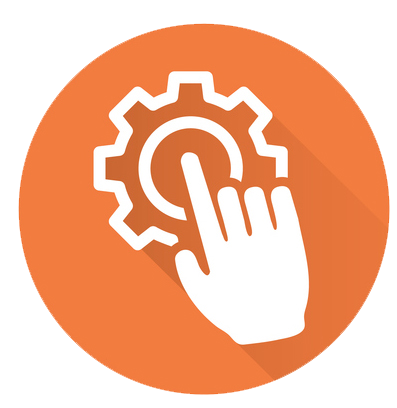 Instructor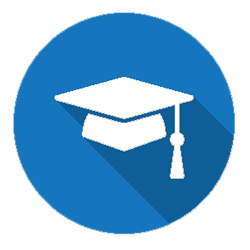 Writer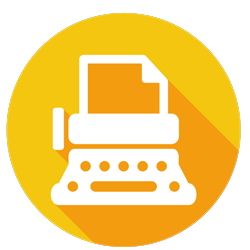 Coffee, please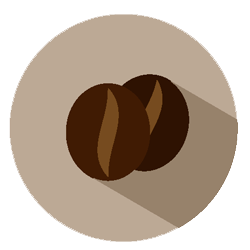 A graduate of Syracuse University, I spent 25 years in the newspaper business: I started as a reporter at a local weekly newspaper and finished my career as vice president of news at the state's largest paper.
After that, I got my first marketing job as a social media specialist. My second marketing job was as a digital strategist. Now I freelance, working with SMBs and agencies.
Along the way, I completed an MBA specializing in social media marketing and was certified in Google AdWords and Analytics and HubSpot social media and digital marketing.
In my spare time, I teach marketing to online students at SNHU.
A FEW of my Favorite things
Including whiskers on kittens
Cats, dogs, cacti, coffee: these are some of things I enjoy – as well as long walks on the beach in the moonlight, of course. How about you? Finding someone who's a good fit for your company and your culture is a little like dating. If you like what you see, swipe right. Or better yet, click below.