Featured Project
WEBSITE COPY FOR A STARTUP E-COMMERCE COMPANY
Sunrise CBD is a startup that sells high-quality, low-cost cannabidiol products to the public on an e-commerce site. In a booming, crowded and noisy industry, it's hard to stand out from the crowd, but you need to start with your web presence. We created a site that not only sells product, but also provides important information about CBD and educates the public. Because the FDA doesn't allow CBD companies to make health claims, the copy had to be informative, factual, and supported by credible sources, while remaining reader-friendly and conversational. An important part of the website is "CBD 101" that tells consumers just about everything they need to know about CBD. CBD 101 is both a pillar page for SEO purposes and an downloadable ebook.
Featured Project
Dental WEBSITE:
A Clean, Updated & Fresh New Look
Dr. Thomas Montemurno's website hadn't been updated in 10 years and wasn't working correctly because much of the content was created with an outdated technology that is no longer supported. When Dr. Tom contacted Contented Media, he was ready for a completely new site.
I rebuilt the site from the bottom up, changed the hosting, added security, transferred email, and polished up copy. The new website has a much more modern and clean look. It has about 20 pages, a hero slider on the homepage, links to forms, testimonials, explanations of treatments, and a contact link on each page.
Your website is the calling card for your business: It's important to make a good first impression.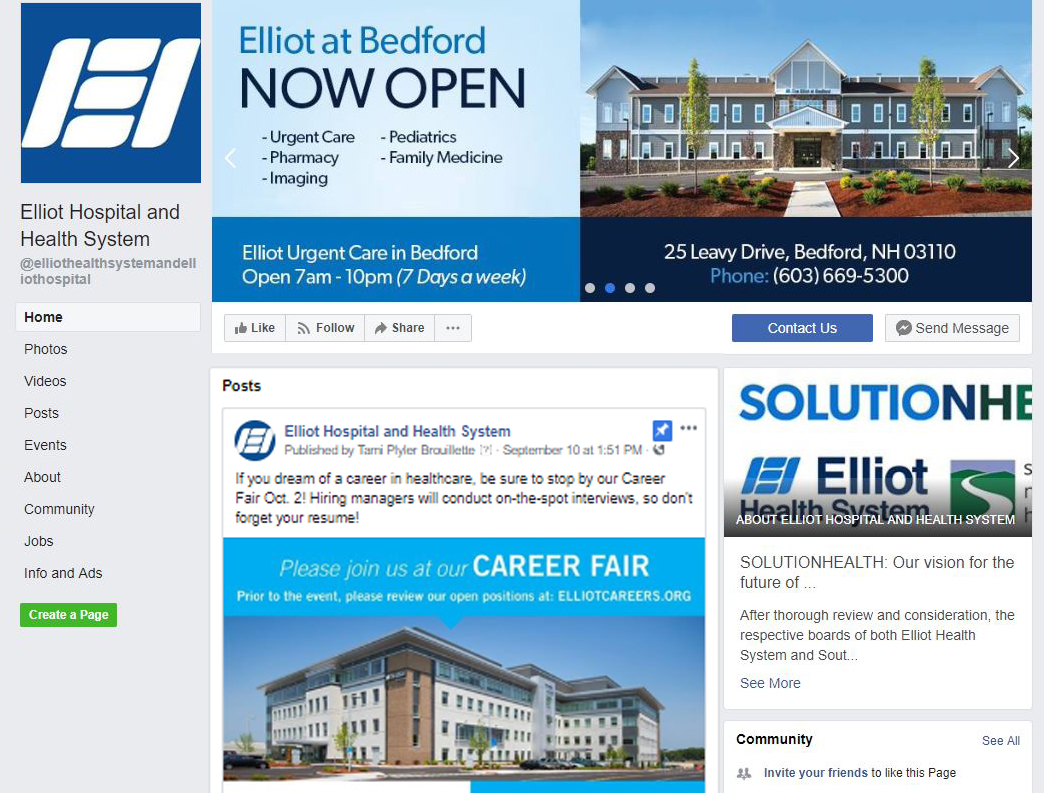 SOCIAL MEDIA
Healthcare
Elliot Health System is the largest provider of healthcare services in Southern New Hampshire. For several years I have run the system's Facebook page, and Twitter and LinkedIn accounts.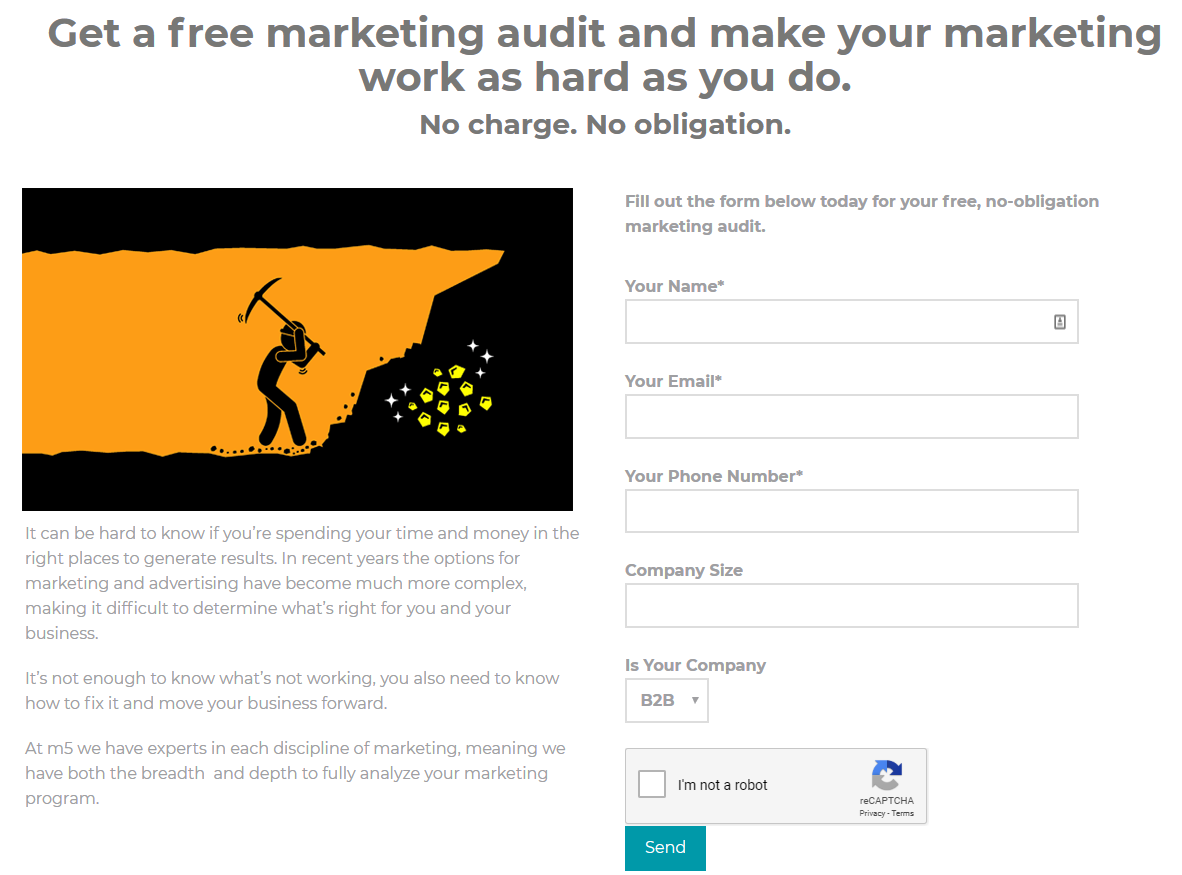 LANDING PAGE
Marketing Agency
A landing page offering free consults to businesses in need of marketing services. This is one of several landing pages I created  in HubSpot for the agency.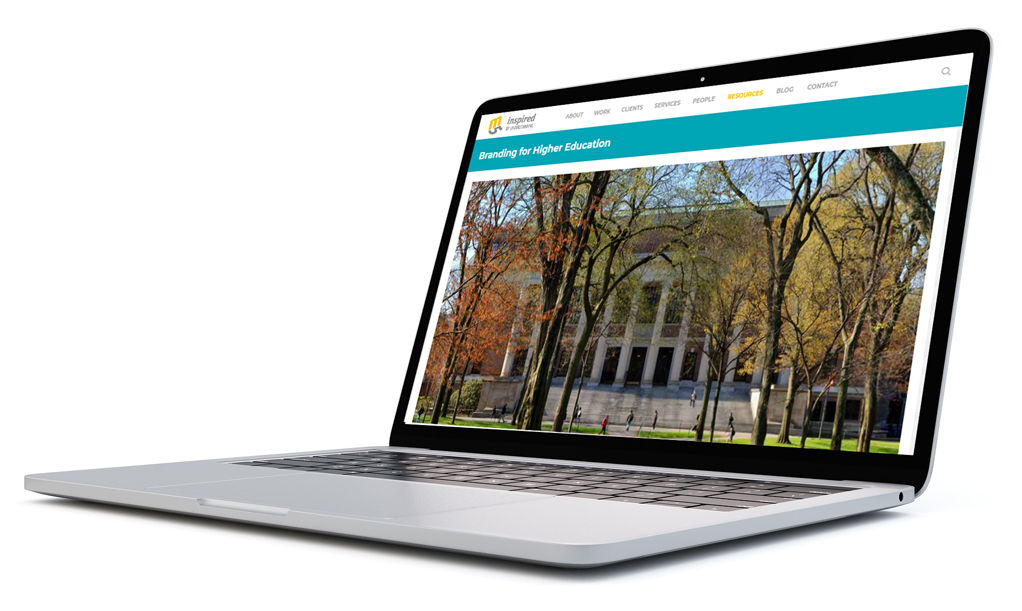 EBOOK
HIGHER EDUCATION
BRANDING
When m5 Marketing US wanted to add to its higher education portfolio, it seemed a natural fit: the agency had experience with college and universities – and it had built its reputation on branding over the almost 30 years in business.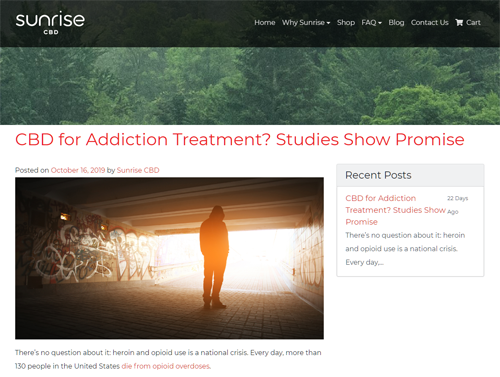 BLOG
CBD INFORMATION
The CBD business is booming, but many people don't know much about it. The Sunrise CBD Blog is aimed at clearing up misconceptions and providing useful information.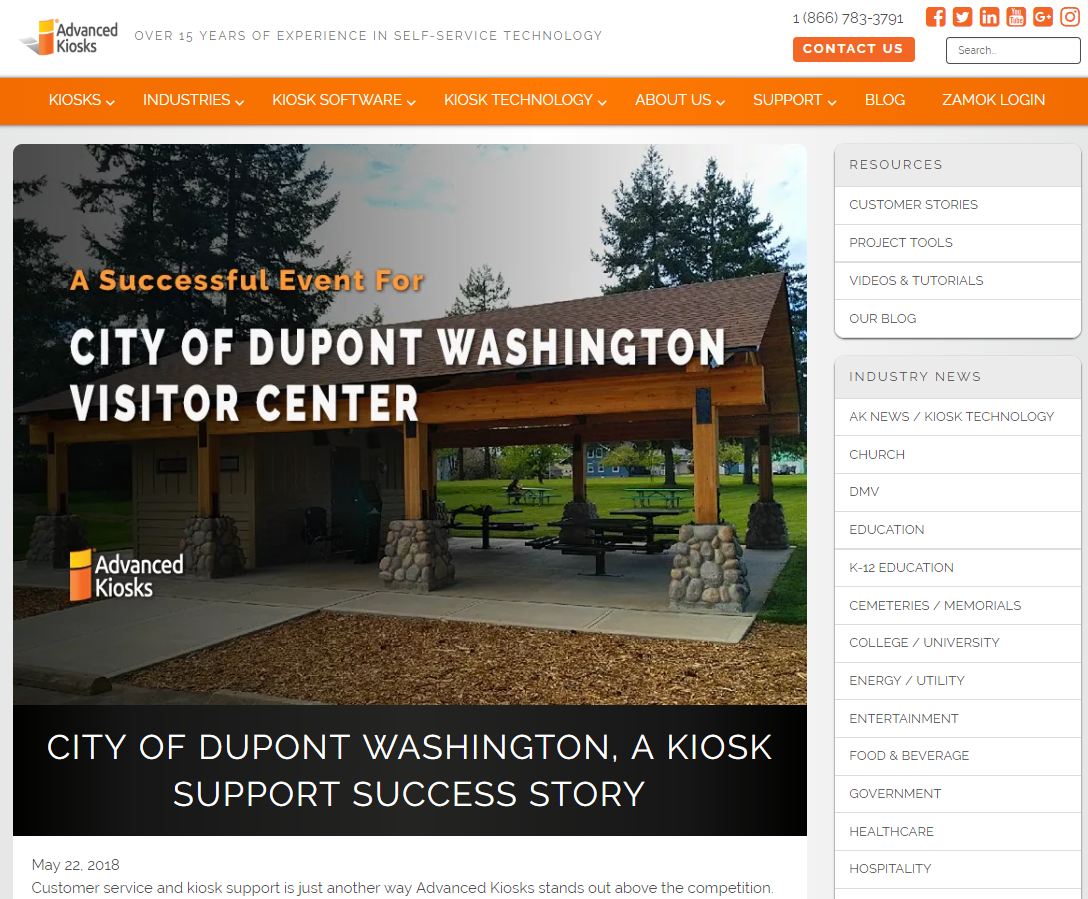 BLOG
B2B – Interactive Kiosks
This is a blog for Advanced Kiosks, a firm that manufacturers kiosks and software for the kiosks. The company is headquartered in Concord, NH, but serves a global market.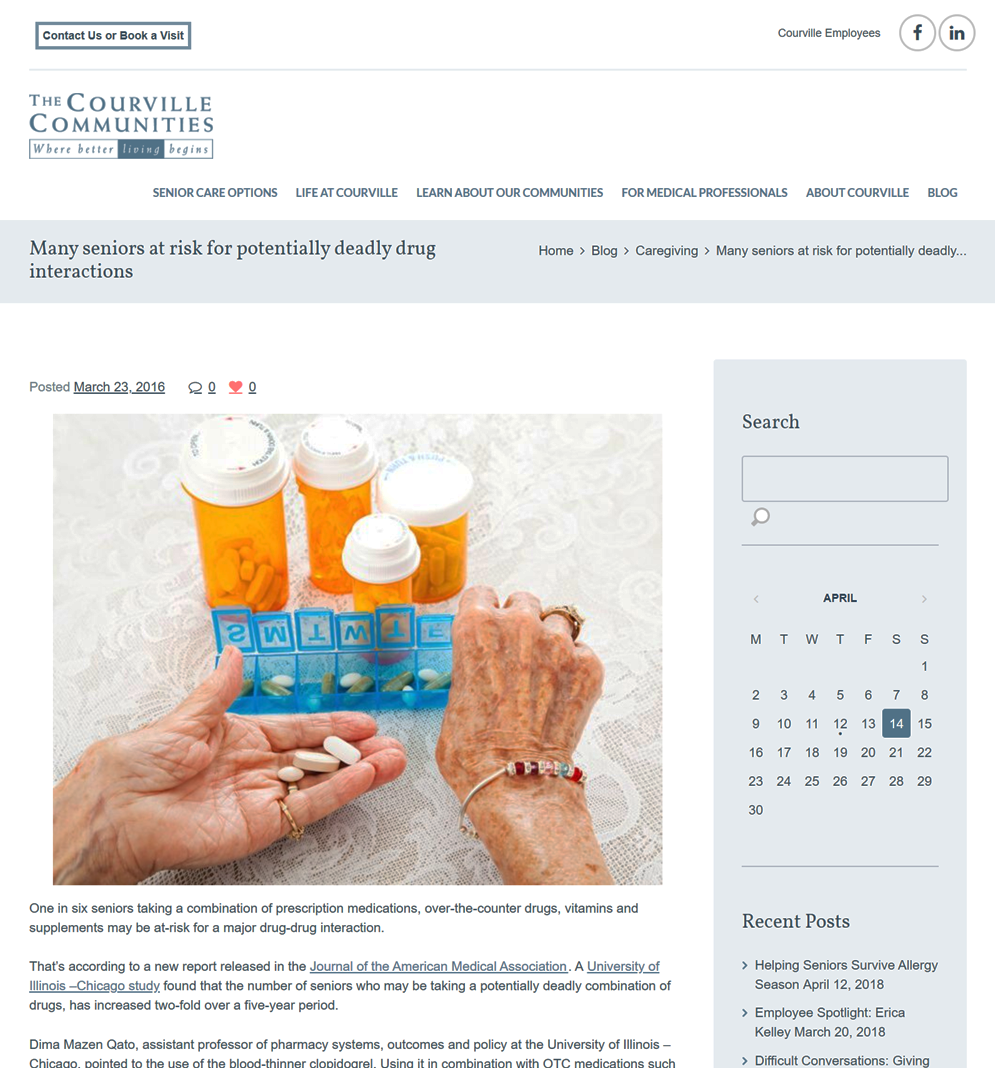 BLOG
Assisted Living
Courville Communities is an assisted living center with several facilities in Southern New Hampshire. This is one of many weekly blogs I wrote for the company.
Are you contented with your marketing?
We are so extremely impressed by Tami; she always gets our content out there and in front of as many people as possible who can gain value from it. She also is mindful of all the different healthcare-related celebrations and we can always count on her to promote them for us. She's creative and always offering ideas. Her attention to detail is also extraordinary.