Featured Project
WEBSITE COPY FOR Senior Living Communities
Working with EVR Advertising, I created the copy for refreshed sites for four continuing care retirement communities. CCRCs have specific value propositions that must be conveyed factually and supported by credible sources while remaining reader-friendly and conversational. The communities are located in Connecticut and Massachusetts and have distinct personalities and target audiences, so the while the websites look similar, there is different copy and a distinct tone for each community.
Featured Project
Dental WEBSITE:
A Clean, Updated & Fresh New Look
Dr. Thomas Montemurno's website hadn't been updated in 10 years and wasn't working correctly because much of the content was created with an outdated technology that is no longer supported. When Dr. Tom contacted Contented Media, he was ready for a new site.
I rebuilt the site from the bottom up, changed the hosting, added security, transferred email and polished up copy. The new website has a much more modern and clean look. It has about 20 pages, a hero slider on the homepage, links to forms, testimonials, explanations of treatments, and a contact link on each page.
Your website is the calling card for your business: It's essential to make a good first impression.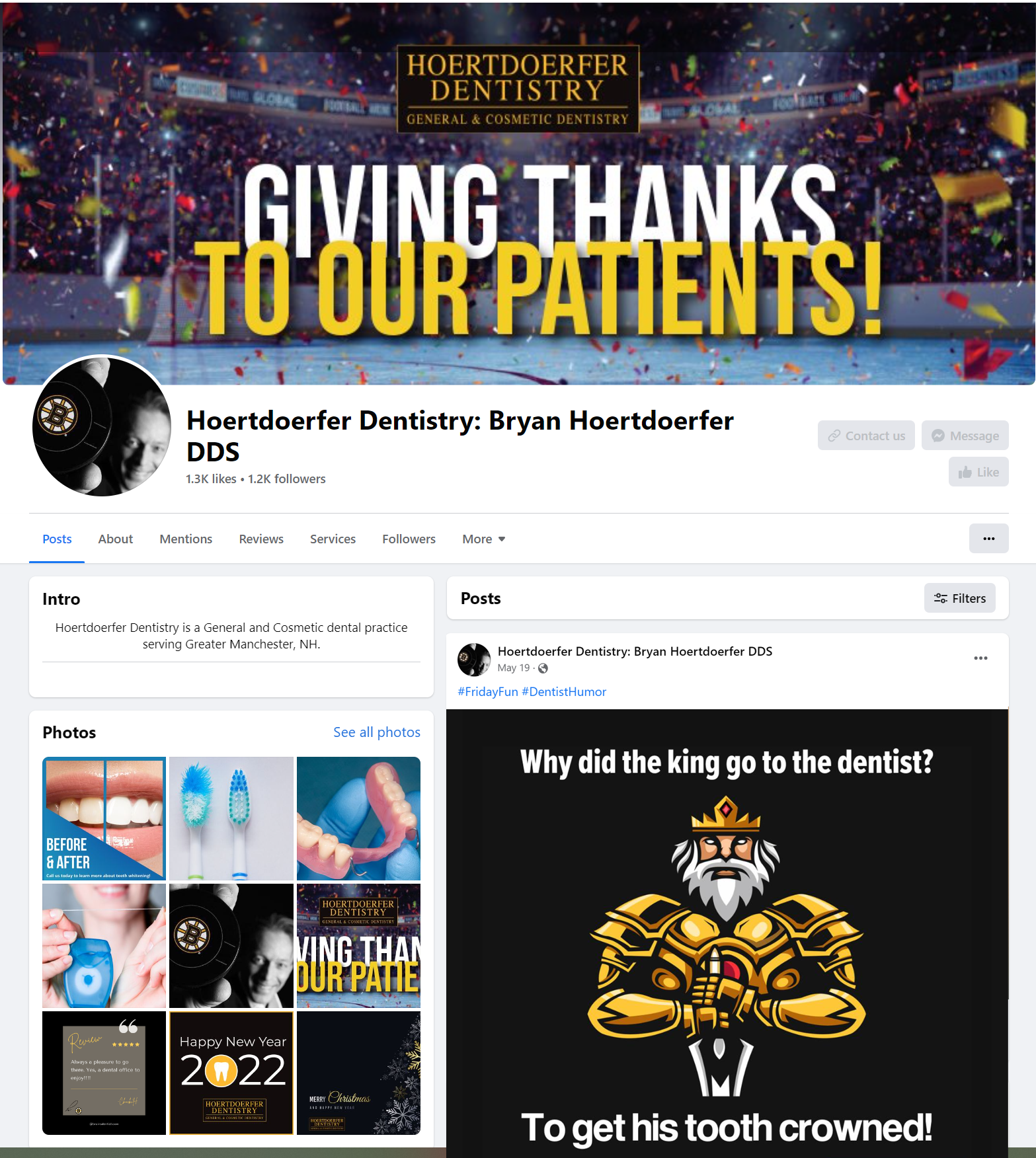 SOCIAL MEDIA
Dental Practice
Dr. Bryan Hoertdoerfer is a cosmetic and general dentist in Manchester, NH. I try to maintain a good mix of fun, informational and promotional content, including graphics.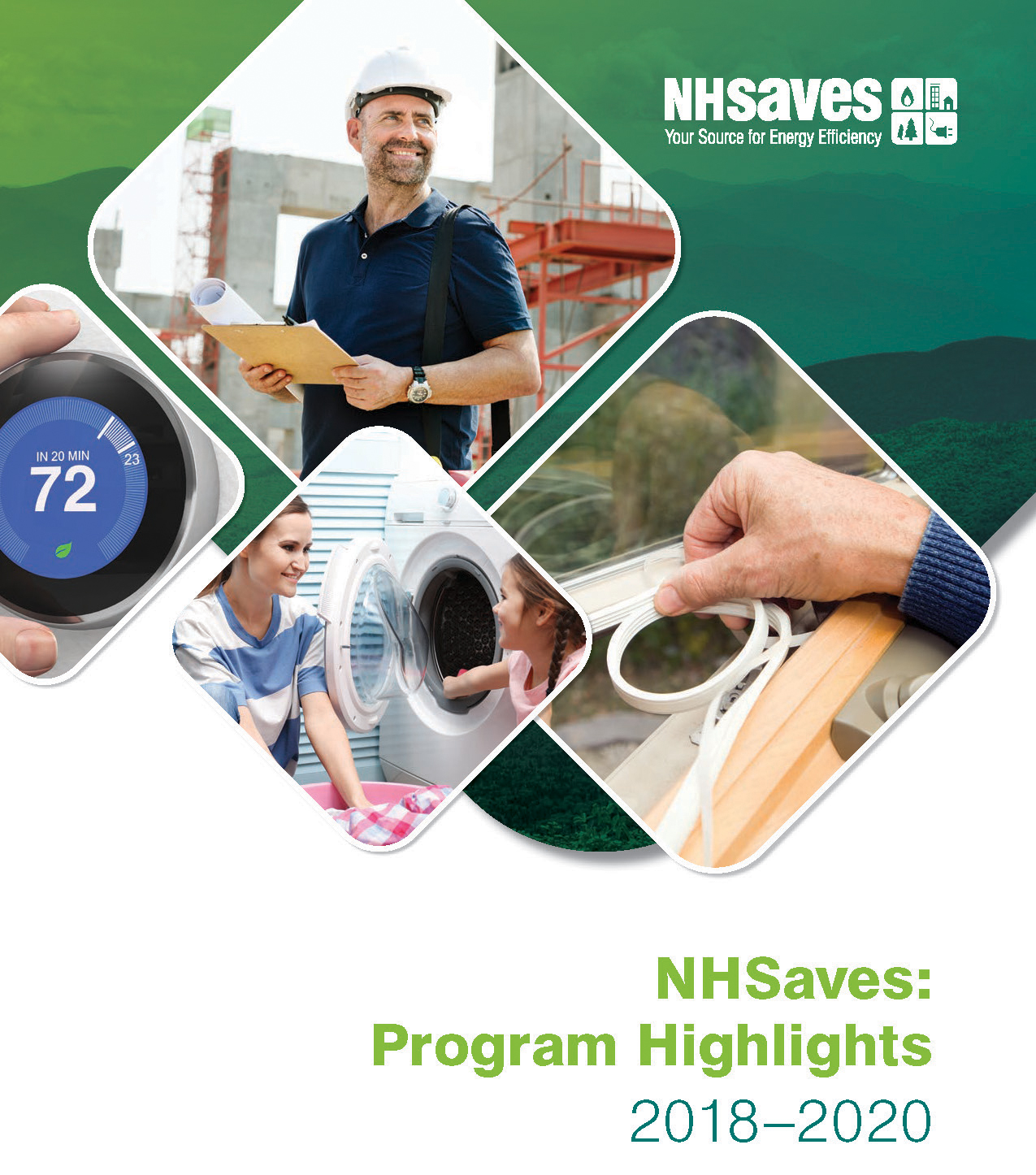 REPORT
Utilities Partnership
NHSaves is a partnership of New Hampshire utilities that works to promote more efficient energy use in the state. This report provided a review of the program's highlights over a three-year period. I created the copy for the report for EVR Advertising, a marketing agency in Manchester, NH.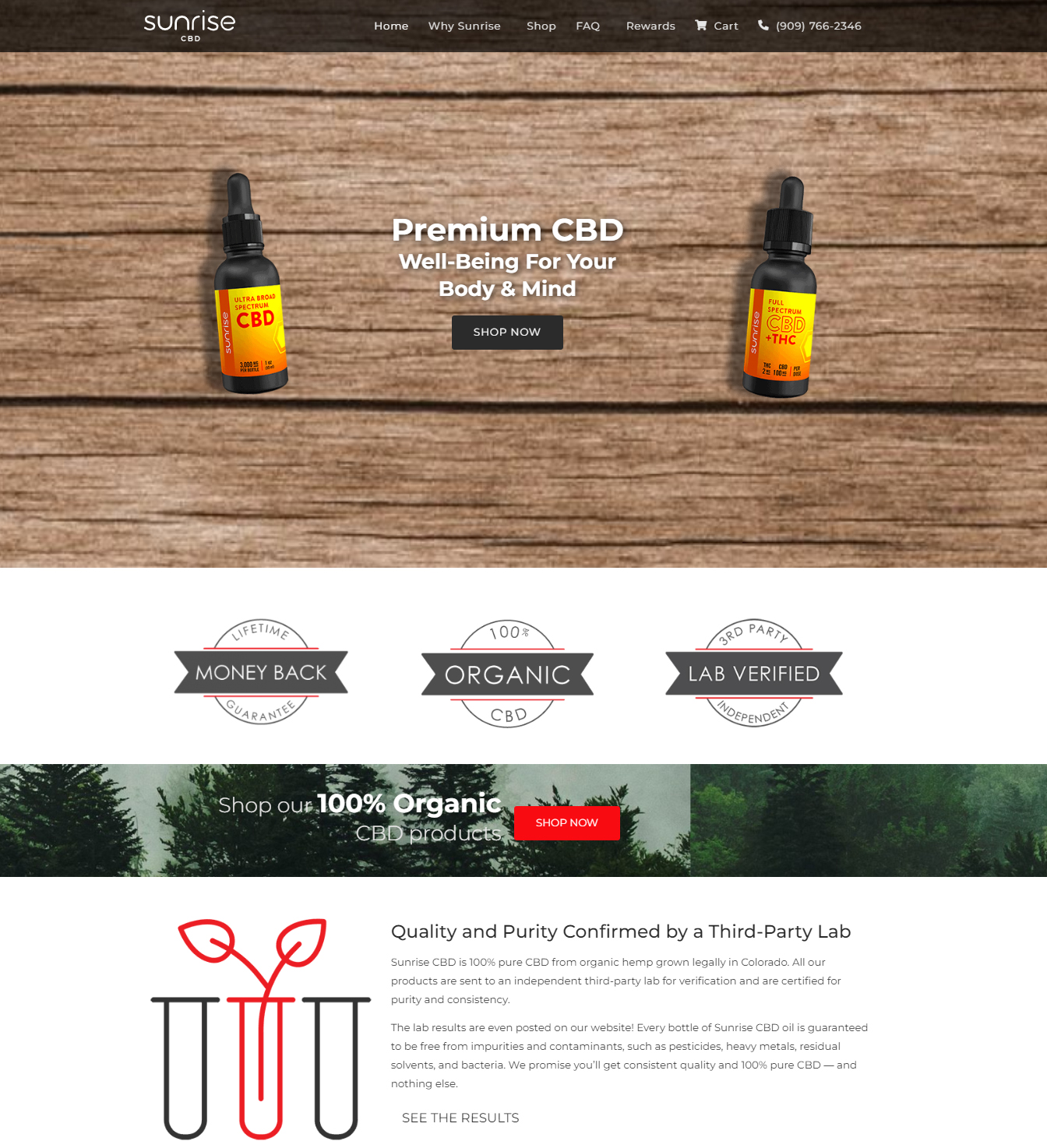 WEBSITE COPY
CBD STARTUP
Sunrise CBD is a startup that sells high-quality, low-cost cannabidiol products to the public on an e-commerce site. An essential part of the website is "CBD 101," which tells consumers everything they need to know about CBD. CBD 101 is a pillar page for SEO purposes and a downloadable ebook.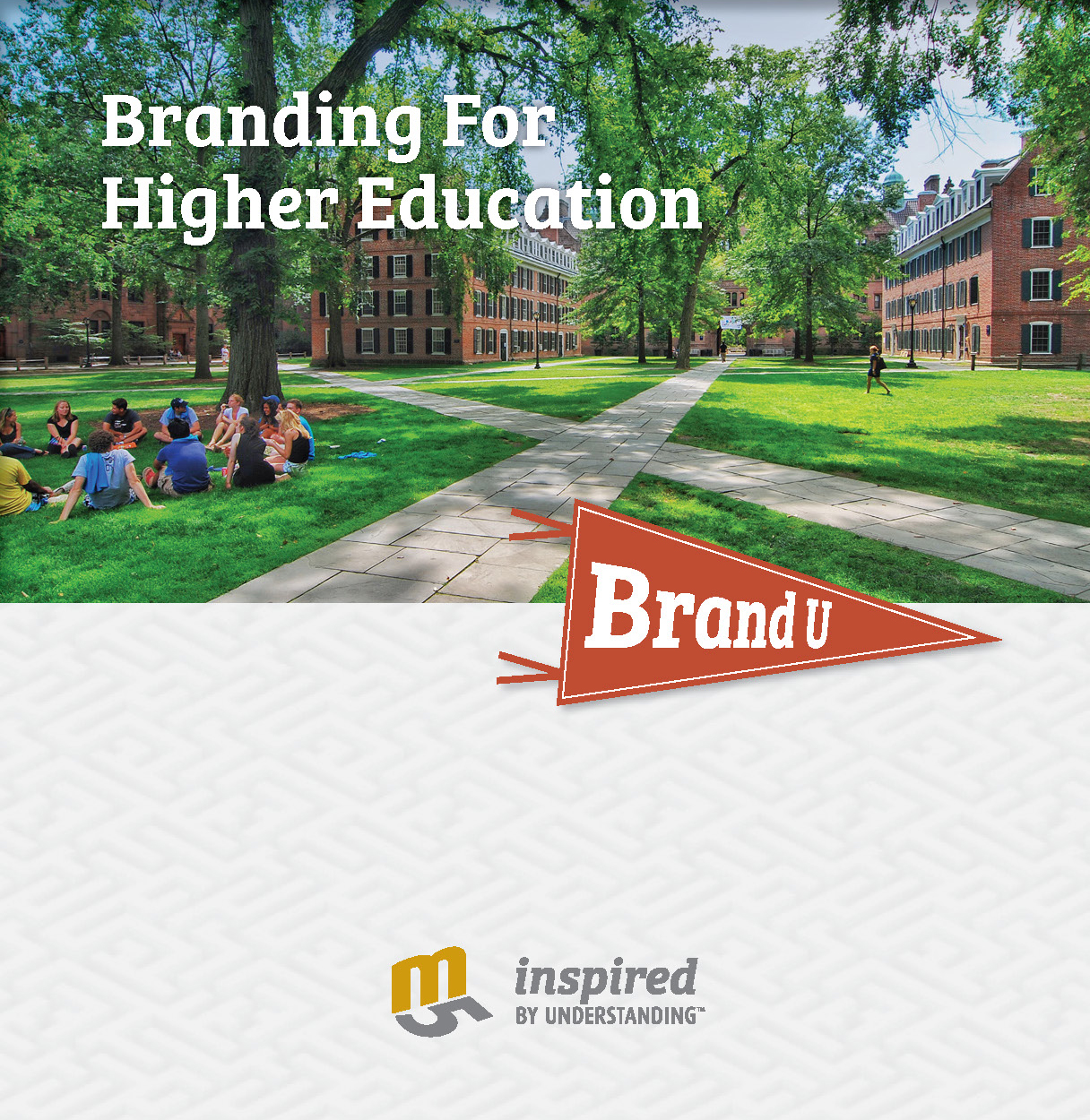 EBOOK
HIGHER EDUCATION
BRANDING
When m5 Marketing US wanted to add to its higher education portfolio, it seemed a natural fit: the agency had experience with college and universities – and it had built its reputation on branding over the almost 30 years in business.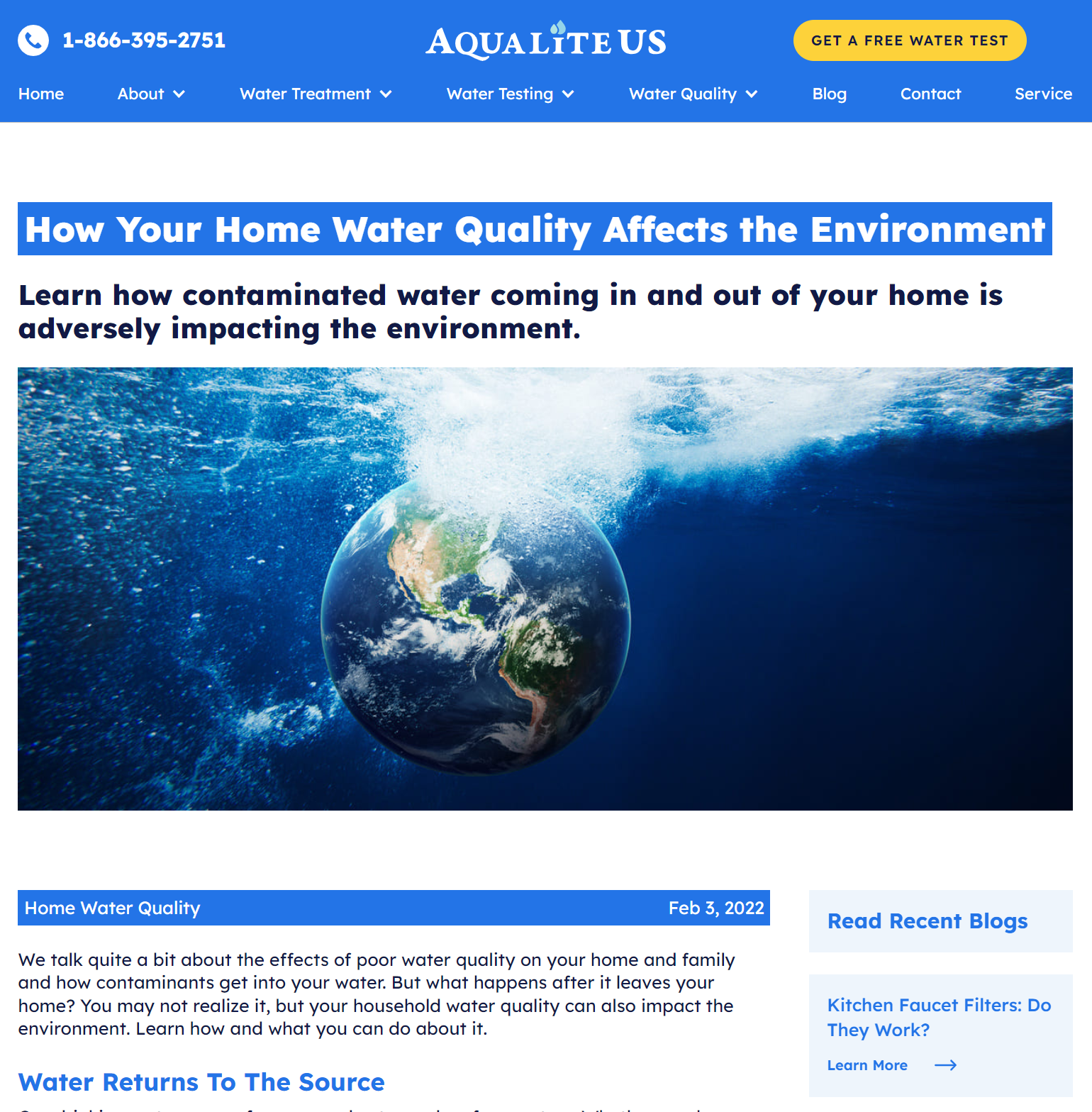 BLOG
WATER PURIFICATION
One of a series of informational blog posts for a water filtration and purification business. The blogs are well-researched, have citations from reputable sources, and include links to the company's products.
Are you contented with your marketing?
We are so extremely impressed by Tami; she always gets our content out there and in front of as many people as possible who can gain value from it. She also is mindful of all the different healthcare-related celebrations and we can always count on her to promote them for us. She's creative and always offering ideas. Her attention to detail is also extraordinary.